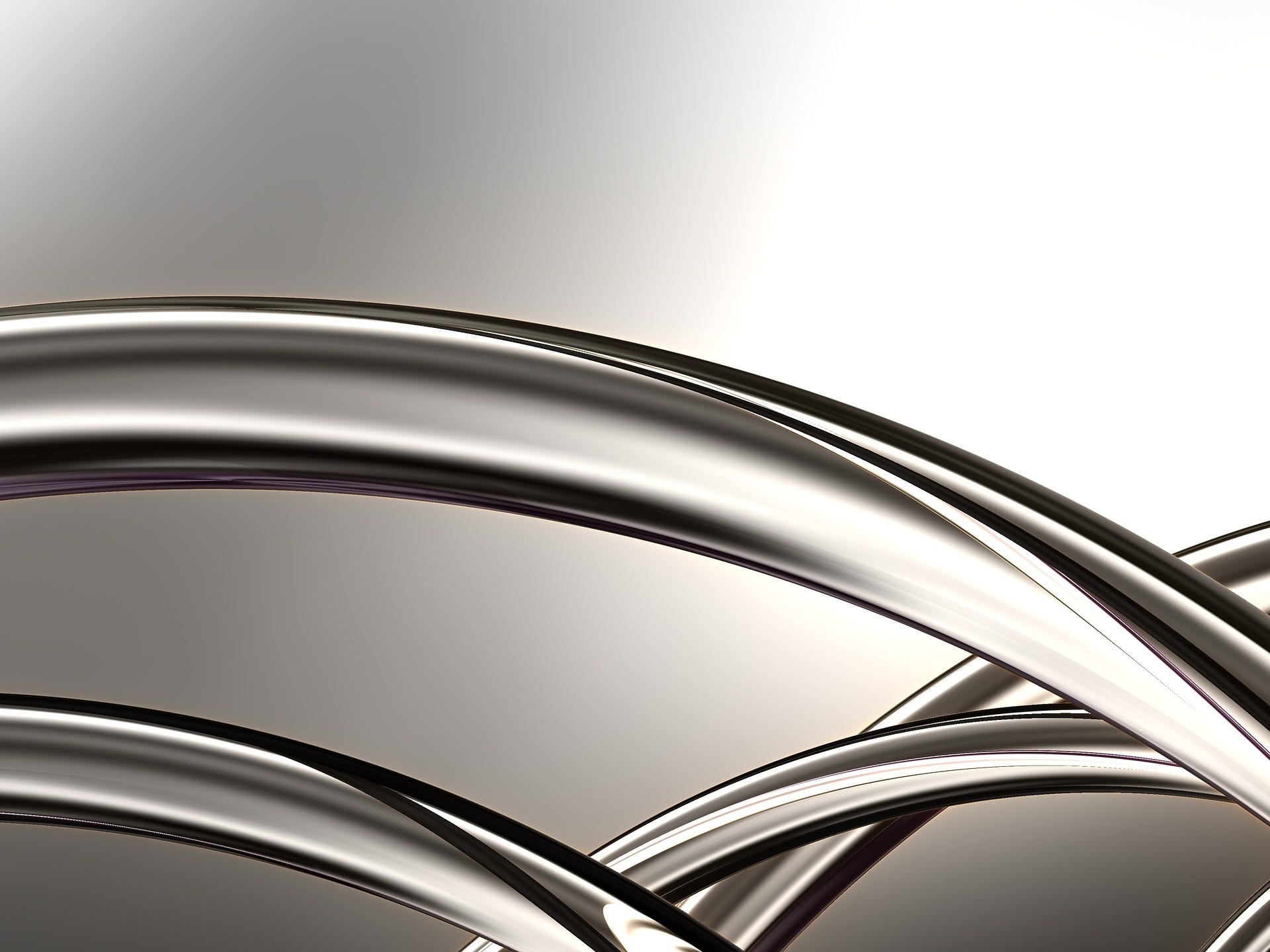 Metal Recycling
Soft and solid metal scrap
Another central business area of ETH Wertstoff-recycling is the recycling of soft and solid metal scrap. Metal recycling means environmental protection and the generation of raw materials.
We offer an economically as well as environmentally sound way to re-use these materials. Non-ferrous metals are ideal for unlimited recycling without any loss of quality, while using considerably less energy than mining the metal ore.


We take on all sorts of scrap alloy metals and metal dust, including those that contain nickel, chromium, molybdenum, copper, tungsten, titanium etc as an alloying component. These can be swarfs, strips, blocks, spouts etc. We also process used electric motors and aluminium utensils. Metal dust as soft scrap and metal sludge from the surface processing of metals can also be utilised.
For the recycling of metal dust, we hold an approved certification that enables us to collect
and recycle materials nationwide that have been assigned waste code number 10 08 15 ('Filter dust that contains hazardous substances'). But of course we also recycle them according to the regular Waste Catalogue Ordinance (AVV) 12 01 04
('Non-ferrous metal dust and particles').


In addition, we recycle industrial catalysts that are being used in power plant technology, for flue gas cleaning or in the petrochemical industry for process acceleration. These catalysts contain molybdenum, wolfram or nickel in small quantities so that their recycling makes economical sense.
All these materials are being professionally recycled, conditioned and made available again to the raw materials market. With our excellent know-how of all recycling processes, we rank among the leading recycling companies in Germany for scrap metal and metal dust. Our primary focus is always on the optimum recovery of the various and complex metal-containing recyclables.

Please contact us to get a quote for the most attractive daily rate for your metal waste.